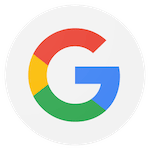 Absolutely love this gym! The classes are not only fun, but you get an amazing workout! There are members from all different backgrounds, shapes, sizes, ages, and the workouts can be scaled for everyone no matter your athletic ability. Highly recommend!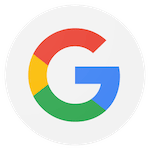 It's been about a year since I worked out on a regular basis. Finding a class setting that fits in my busy schedule is not easy. I'm So Thankful I found TRVFIT, they have been so helpful, helping me build my strength back up. I don't feel out of place at all. Everyone has been very Helpful and Encouraging. I HIGHLY recommend this place for ALL Levels of workout capabilities. I look forward to going to class every morning and starting my Day out with a Awesome workout...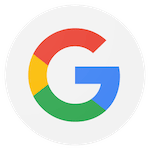 It started with a free class. I had been working out prior to trying the free class for just a few months but mostly cardio and weights for only a month. I love the intensity and atmosphere of TRV|FIT Fitness. It is definitely hard work but exactly what I was looking for. They have awesome coaches that not only help encourage you but they will also help you with your form. The classes I have been to are high intensity (HIIT/Tabata and strength training). It's a great place to get great workouts and meet some nice people. :)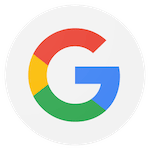 Love working out here. I have learned so much about myself and my fitness journey. More than a gym it's a family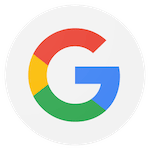 I signed up for the free 14 day trial. I cannot say enough amazing things about this place. Great instructors that care and are encouraging of your efforts. I love it here!